Simpleview recently made updates to the DAM. These will be available on Tuesday, May 11, 2021, in North and South America, Europe and Africa. Customers in Australia and Asia should see the changes on Wednesday, May 12, 2021.
New Features and Enhancements
Updated Alerts
Our team at Simpleview have extended the functionality of the Alerts feature. As announced in the previous SimpleFeed, we added an Alerts option in the header bar that is populated with information from a users Download Queue.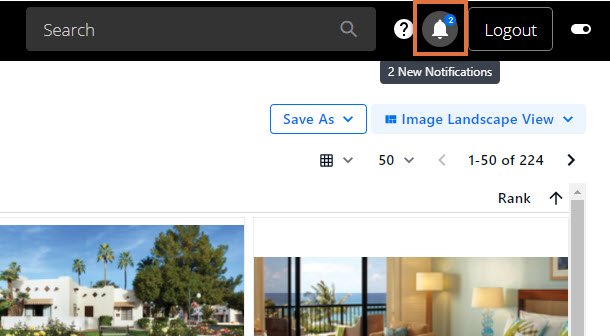 This feature has been updated to now only include "new" items to be tracked in the alert menu. Now, instead of seeing a count of all items in the download queue, it will only display the count of items added since the last time the download queue was accessed by the user.
Additionally, admin users will now be able to see any new download requests which have been submitted since they logged in, including a link to the Download Requests page and a counter of new requests since the last time the admin has accessed that page.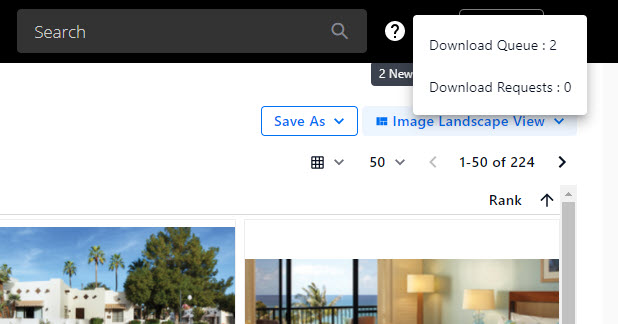 Resolved Issues
Deselecting an asset from the linked documents modal now removes it from the download queue. Previously, this window could only be used to add the linked documents to the Download Queue. Now, both operations are functional.

While addressing the main issue, we also resolved an issue which allowed in-active documents to be linked to assets. Now, only active documents can be linked to assets.