Simpleview recently made updates to the Simpleview DAM. These will be available on Tuesday, August 03, 2021, in North and South America, Europe and Africa. Customers in Australia and Asia should see the changes on Wednesday, August 04, 2021.
New Features and Enhancements
New Metadata Field Added to My Uploads and User Uploads
We've added a new metadata field to the My Uploads and the User Uploads pages for the rank values.
Now admin users can save time by adding a rank to an asset as part of the initial upload instead of adding it via the Files page after upload.
Click Here for a Demonstration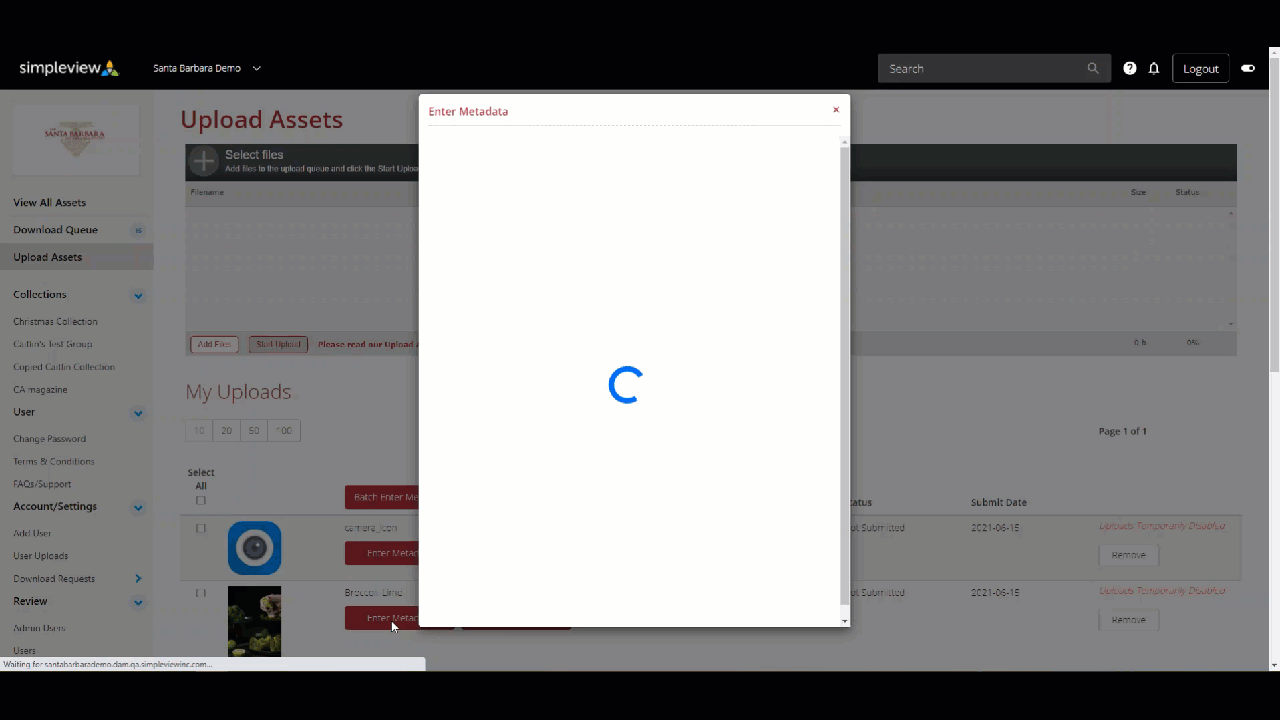 Branding Updates to DAM Email Templates
As part of our ongoing initiative to enhance our branding, we are updating some email templates to reference Simpleview. Updated email templates include the "Download Request" notifications, "Download Request" approvals, "New User" requests and the "Access Granted" emails.
Image Upload Sizes
Depending on the size of the image you are uploading, you may notice only two download options: original and small. Larger images uploaded will yield additional download options including original, large (max of 4096 x 4096), medium (max of 2048 x 2048) and small (max 1024 x 1024) download options.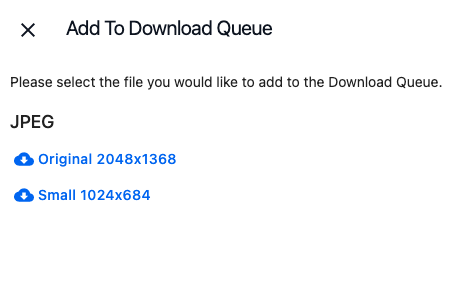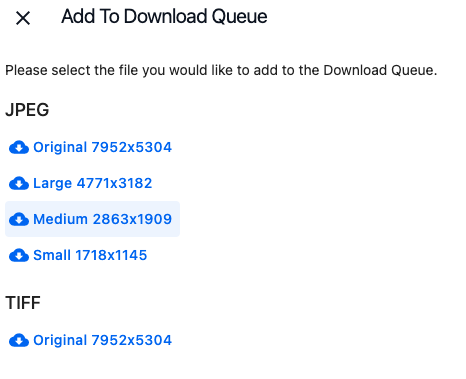 Learn Simpleview DAM
Discover educational material.