Simpleview recently made updates to the DAM. These are available on Tuesday, August 31, 2021, in North and South America, Europe, and Africa. These will be available to all other customers on Wednesday, September 1, 2021.
New Features and Enhancements
Batch Editing Page Style Change
More space has been added to the left side of the Batch Editing page to make it easier to read and more visually appealing.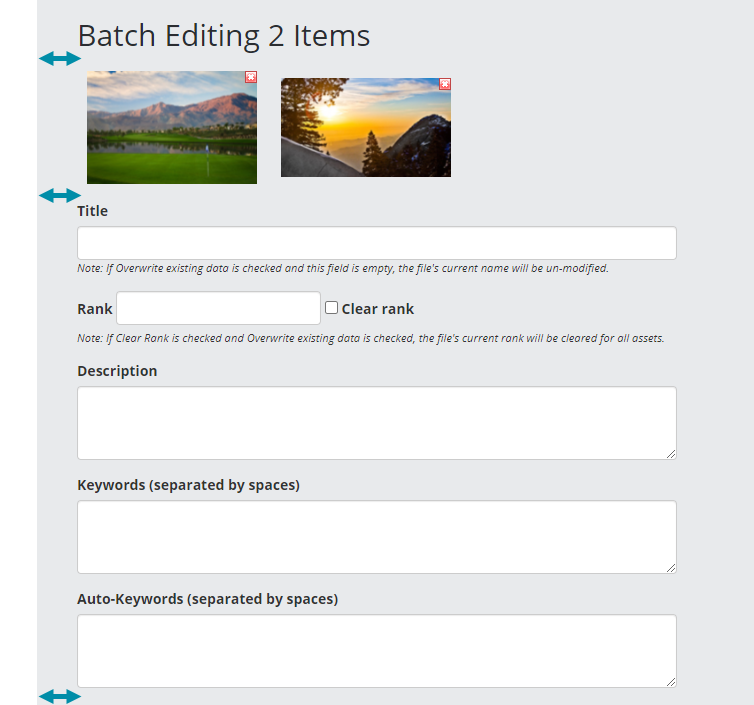 Branding Updates to DAM Email Templates
As part of our ongoing rebranding initiative, we have updated the Forgot Password and New User email templates to reference Simpleview.
Learn More
Coming Soon: Left Navigation Updates!
As part of the continual improvement to the DAM UI, we will soon be releasing a new and improved left navigation.
Click Here for a Demonstration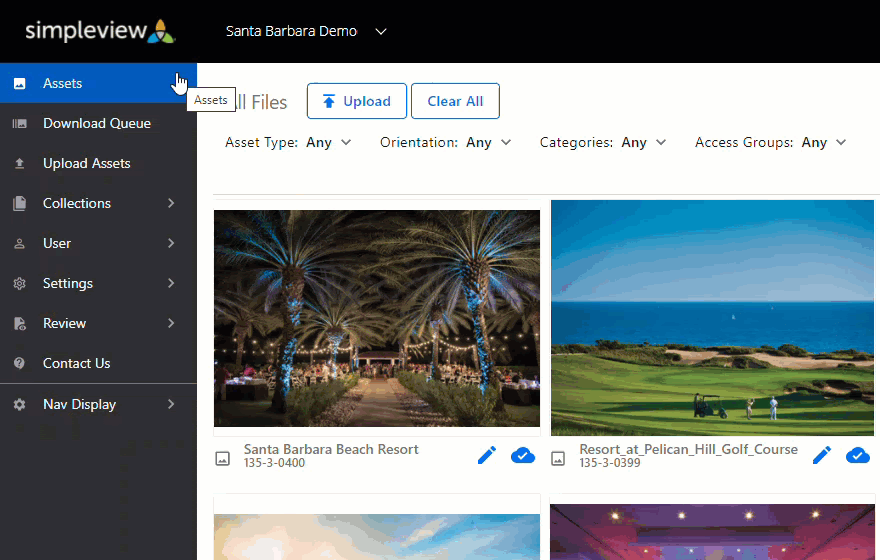 Note:
Users still have the ability to switch back to the legacy UI if they prefer. This can be done by using the UI Toggle located in the Header. Additionally, please note the left nav is still in development and the design and options shown are subject to change.
Additional Resources
Discover new and updated educational material below.